KATE UPTON MARRIES IN VALENTINO WEDDING DRESS – SEE THE IMAGES!
Categories:
Other Brands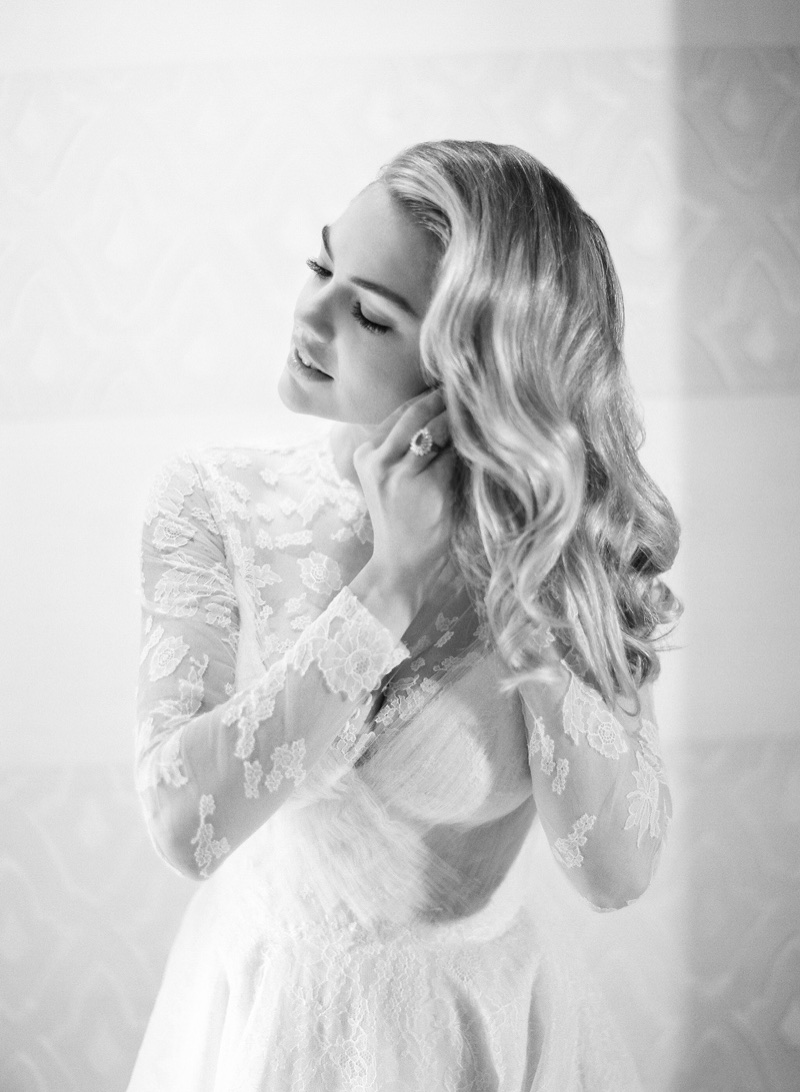 Model Kate Upton wears custom Valentino wedding dress. Photo: KT Merry/Vogue
Kate Upton has tied the knot! The Sports Illustrated Swimsuitmodel married baseball player Justin Verlander in a Tuscany, Italy, ceremony this November. Surrounded by friends and family, Kate looked gorgeous in a custom Valentino wedding dress at the ceremony. Vogue had an exclusive look with images captured by KT Merry. After the ceremony, the blonde bombshell went to dinner in a draped Christy Rilling Studio gown.
Related: Kate Upton Hits the Gym in Style for Shape Magazine
KATE UPTON – VALENTINO WEDDING DRESS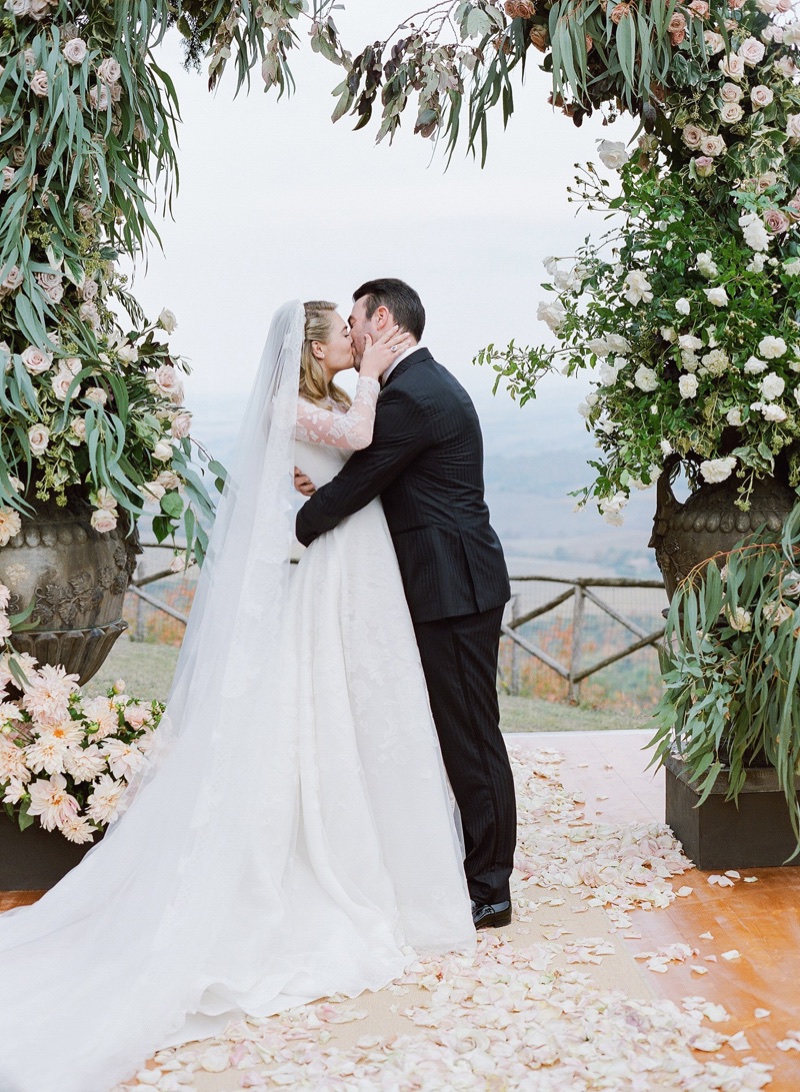 Kate Upton marries Justin Verlander in Valentino wedding dress. Photo: KT Merry/Vogue
Talking about her Valentino dress, Kate told Vogue the following:
"For my ceremony dress, I had the pleasure of collaborating with the fantastic team at Valentino. They are the best at creating delicate, beautiful lace and details, and their Italian heritage kept the fashion and feel authentic to our venue. The design process was extremely collaborative, so I was able to really include my personal style and create my dream dress."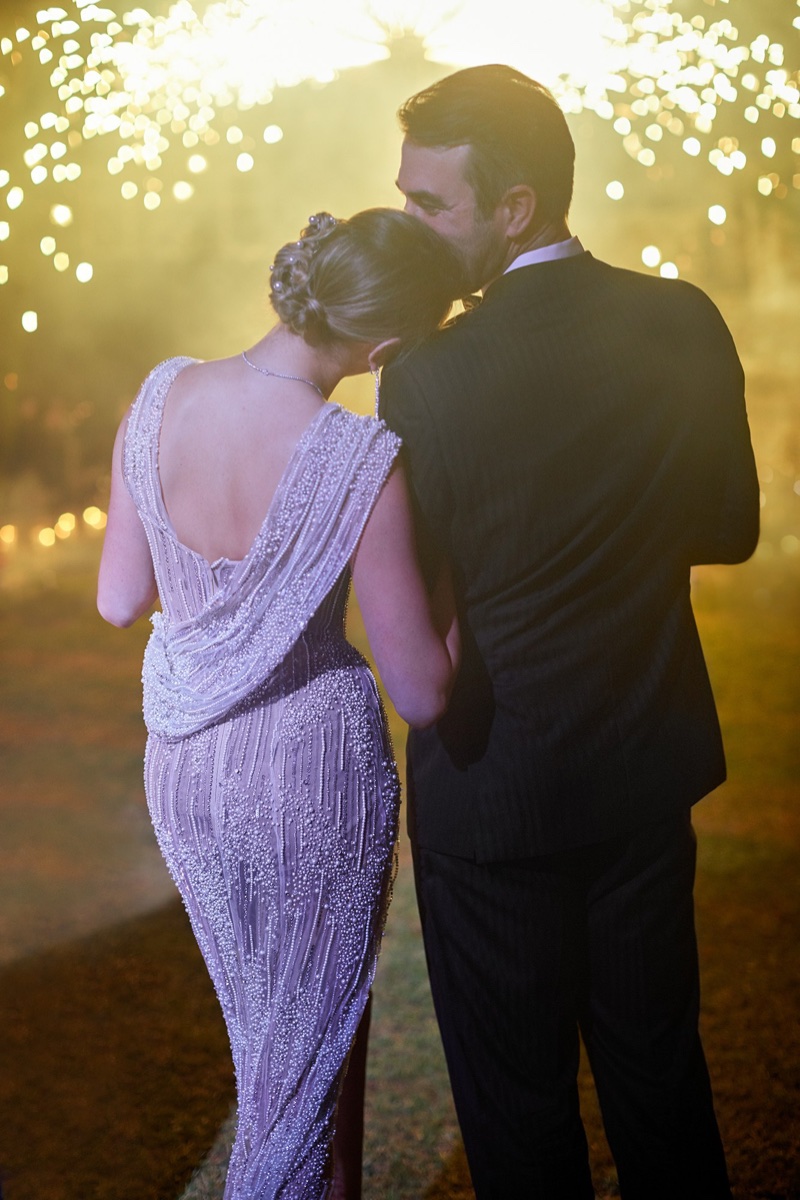 At her wedding reception, Kate Upton wore a custom Christy Rilling Studio gown. Photo: KT Merry/Vogue
Categories

New Posts

Hot Posts